Discover the Mind-Blowing AI Tools That Will Change the Way You Work: 21 Ways to Complete 2 Hours of Work in Just 2 Minutes!
Artificial intelligence (AI) is rapidly changing the world we live in and revolutionizing the way we work. From virtual assistants to machine learning algorithms, AI is paving the way for increased productivity, efficiency, and creativity. In this article, we're thrilled to share with you 21 mind-blowing AI tools that will change your life and help you complete hours of work in just minutes. These cutting-edge technologies will transform the way you approach your work and enable you to accomplish more than you ever thought possible. Get ready to be amazed by the power of AI and discover the tools that will take your productivity to new heights!
Grow your personal LinkedIn brand in 10min a day.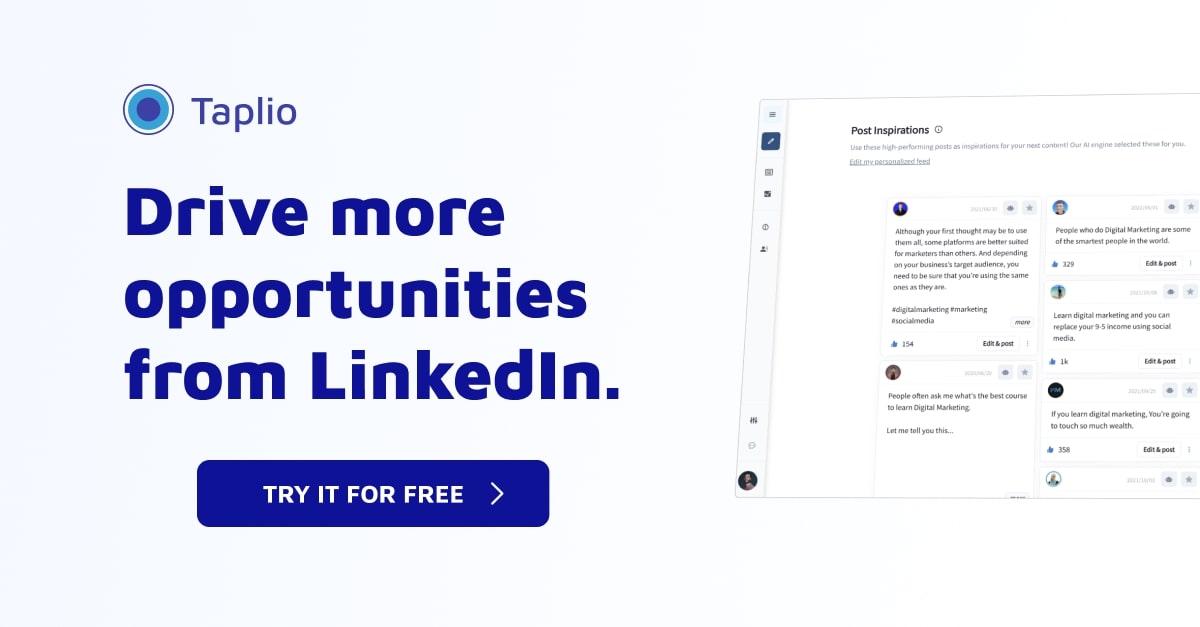 2. Find anything you've seen, said, or heard
An app that records everything you do on your Mac and makes it searchable.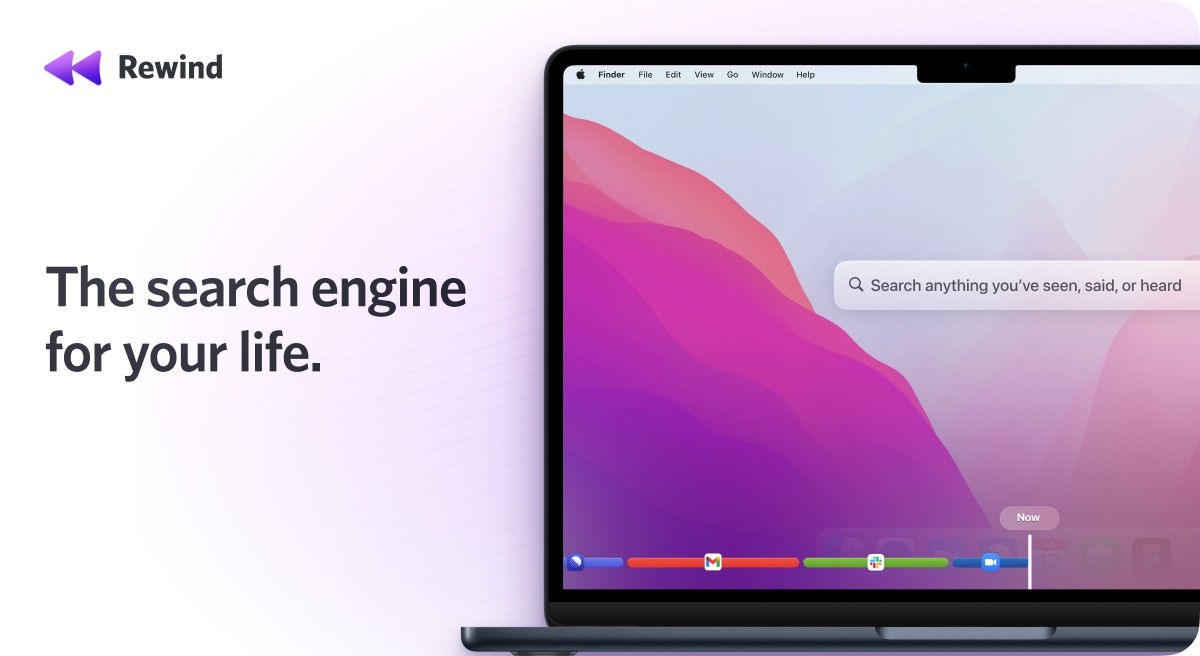 3.  Automate any online task.
4. Get all your business analysis work done fast with AI.
5. Find the hidden insights behind the way you communicate, be it online, over the phone, or even in person.
5. Use powerful insights to drive intelligent spending and even prevent unforeseen layoffs. For startups, this can help you take control of your burn.
6. Meet your personal AI teammate, powered by ChatGPT-3.
Available right in Slack and MS Teams. Simply ask it to complete tasks like drafting emails, fixing bugs, documenting code, responding to inquiries, and much more. With this innovative technology at your fingertips, you'll have a reliable teammate to help you tackle even the most complex projects. Say hello to a more productive workday with your own AI-powered teammate!
7. Transform blog articles into engaging videos using AI
8. Everything you need to make anything you want.
With 30+ AI Magic Tools, real-time video editing, collaboration, and more, Runway is your next-generation content creation suite. Right inside your browser.
9. Create amazing sales and marketing content 10X faster.
10. Contextual collaboration for front-end dev teams.
Get your PR review 10 times faster with zero friction and repetitive back and forth.

11. A social web highlighter that people can use to highlight and organize quotes and ideas from the web without switching back and forth between screens, and access other like-minded people's learning at the same time.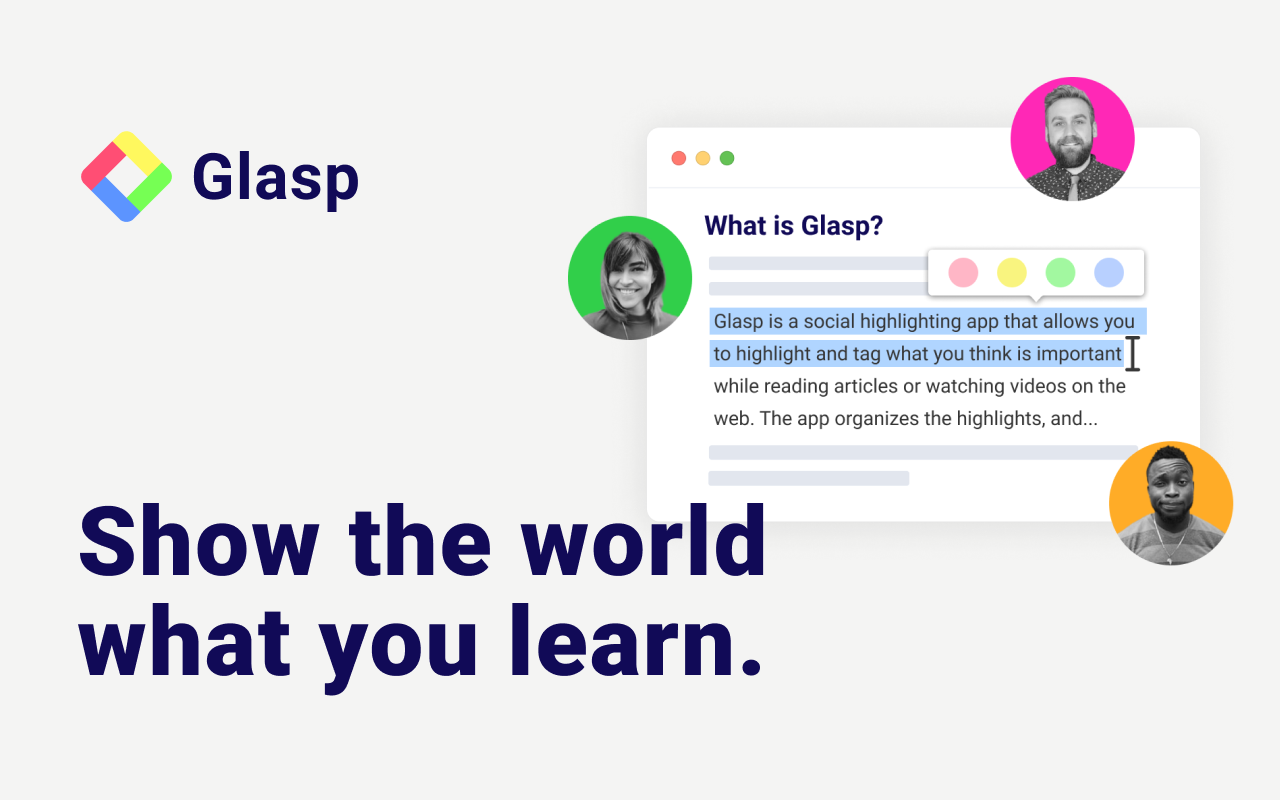 12. Create videos from plain text in minutes
13. Stop searching for the song you need. Create it.
14. Write better marketing copy and content with AI
15. The World's First Robot Lawyer
16. Automate your meeting notes
17. Expert PowerPoint Slides for Businesses & Start-Ups
18. AI-powered storytelling tool for work.
Turn thoughts into easy-to-follow, visual stories, with automatic page layout and in-line video recording.
19. All The Best AI, One Hotkey Away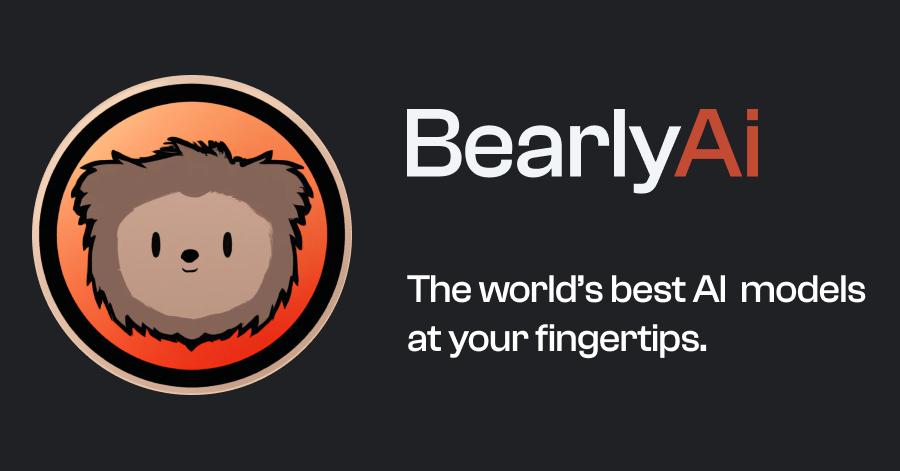 20. Use Looka's AI-powered platform to design a logo and build a brand you love.
21. Creating Images from Text using AI
In conclusion, the world of artificial intelligence is full of amazing tools and technologies that can help you accomplish more than you ever thought possible. The 21 mind-blowing AI tools we've shared in this article are just the beginning of what's possible. By staying up-to-date on the latest advancements and exploring new AI tools and techniques, you can continue to boost your productivity and streamline your workflow. Whether you're a busy professional or an entrepreneur looking to take your business to the next level, AI is an invaluable resource that can transform the way you work. So don't hesitate to dive in and explore the amazing possibilities of AI – your life (and your productivity!) will never be the same.
What do you think of this post?
Give us your feedback!
Topways Newsletter
Join the newsletter to receive the latest updates in your inbox.
Comments
---